Dieser Psychologe erstellt in seiner Freizeit Illustrationen, aber um sie zu verstehen, musst du in dich hineinschauen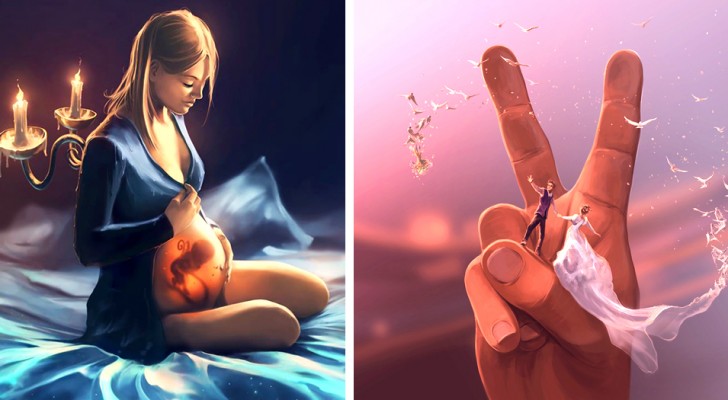 Advertisement
Die bildende Kunst hatte schon immer einen sehr starken symbolischen Reiz, und oft haben wir uns bei einem rätselhaften Werk oder einer Malerei gefragt, was ihre komplexe Bedeutung ist. Es ist kein Zufall, dass auch die Konzepte der Psychologie perfekt mit der bildenden Kunst und den außergewöhnlichen Illustrationen von Cyril Rolando, einem französischen Psychologen, der zum Vergnügen rätselhafte Bilder zeichnet, kombiniert werden: Um ihre Bedeutung zu erkennen, müssen Sie in sich selbst schauen!
Advertisement
Le pianoquarium - ("The Aquarium Piano")
Advertisement
After the Rain - ("Nach dem Regen")
A Painting As A Door - ("Das Gemälde ist eine Tür")
I Want To Talk To You - ("Ich will mit dir reden")
The Glimmers of Aurora - ("Die Schimmer von Aurora")
Advertisement
Show Me Love - ("Zeig mir Liebe")
Meet Me Halfway - ("Triff mich in der Mitte")
Advertisement
Tea Time - ("Teestunde")
I Miss You - ("Du fehlst mir")
Advertisement
As Time Goes By - ("Wie die Zeit vergeht")
Connected to Myself - ("Mit mir selbst verbunden")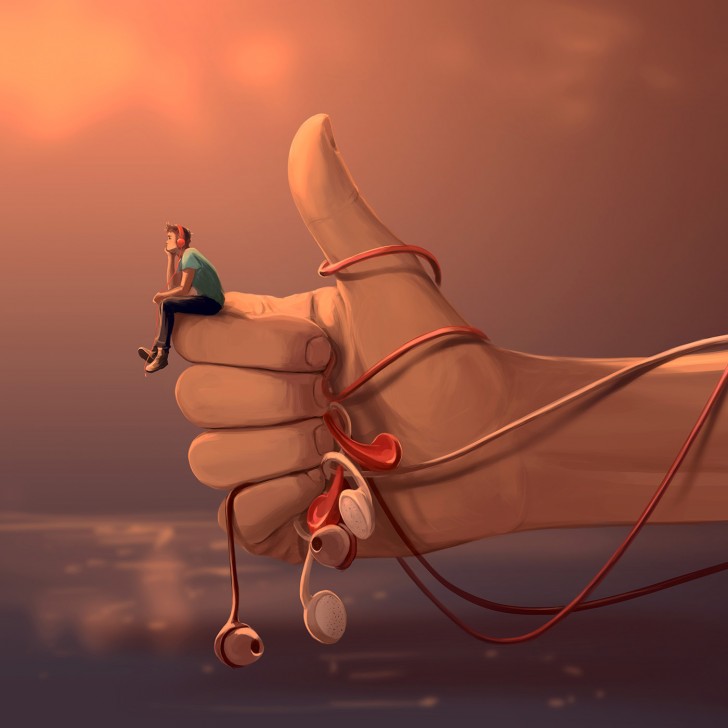 Advertisement
Whisper - ("Flüstern")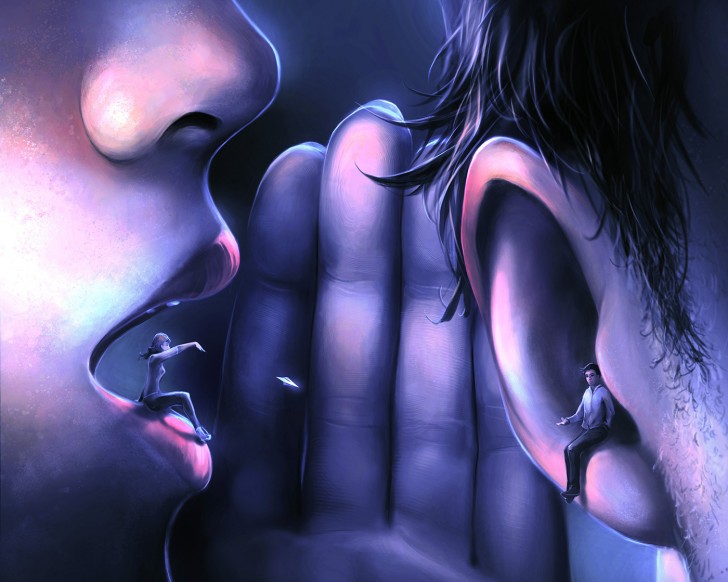 Outburst of Violince - ("Gewaltausbruch")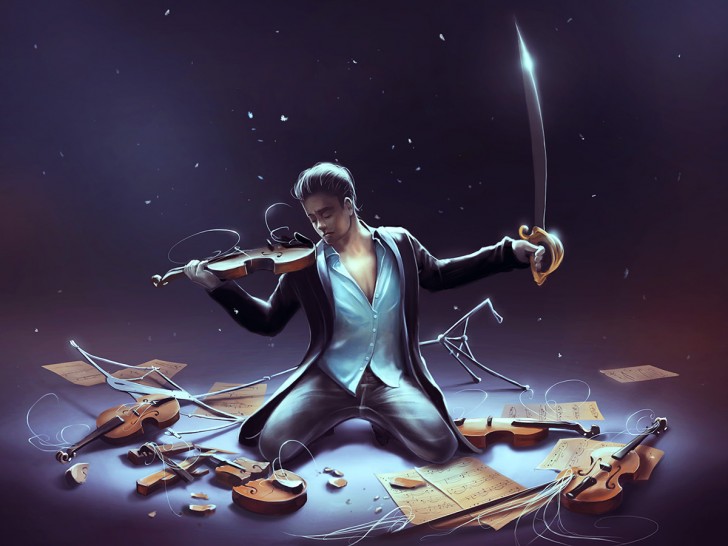 Advertisement
A New Journey - ("Eine neue Reise")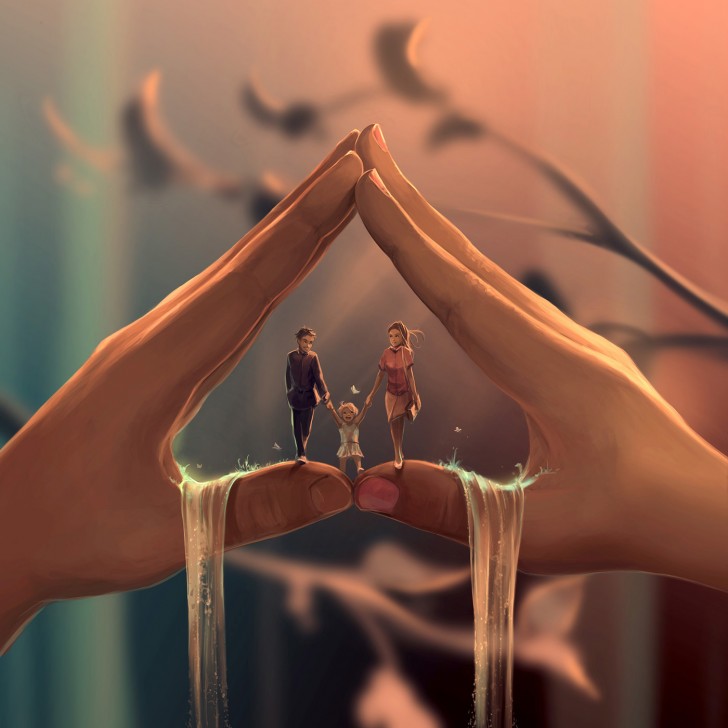 A World of Poetry - ("Eine Welt der Poesie")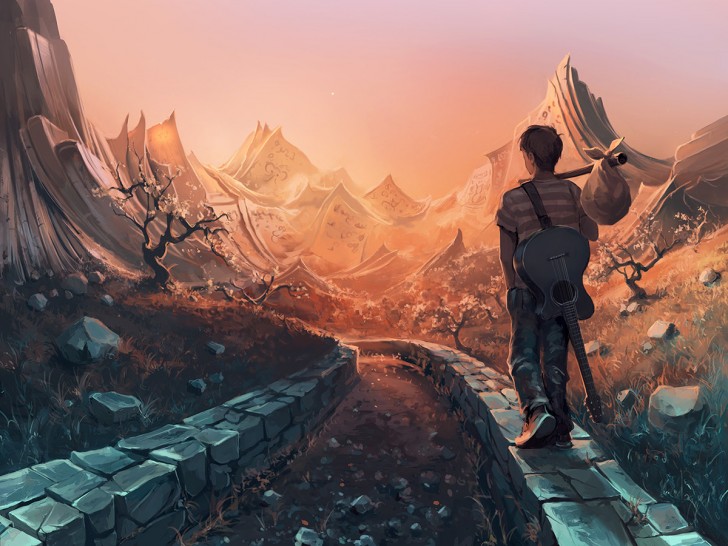 Advertisement
The Two Shall Become One - ("Zwei werden eins")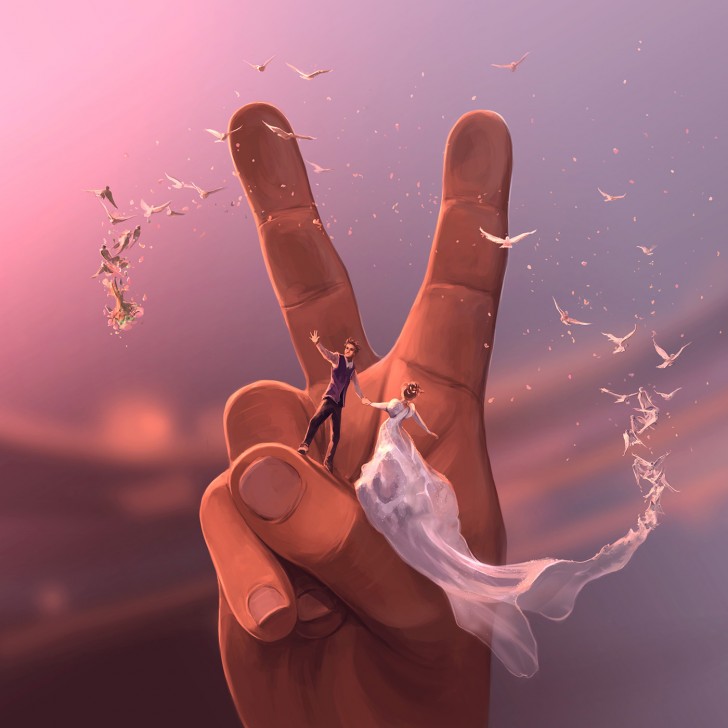 Adversity - ("Widrigkeiten")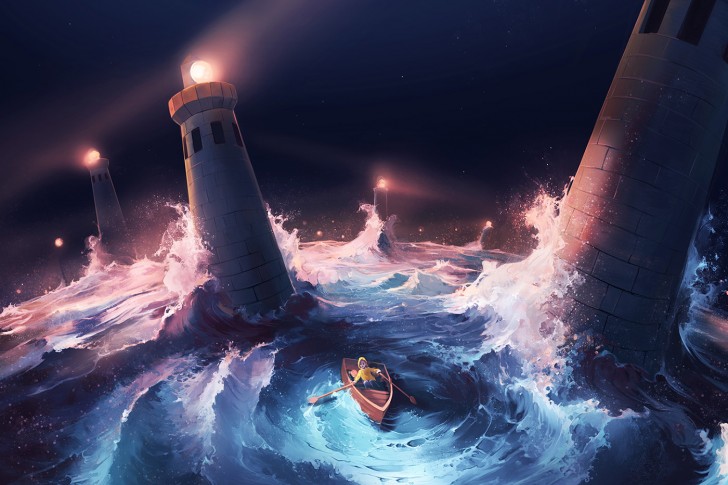 The Great Escape - ("Die große Flucht")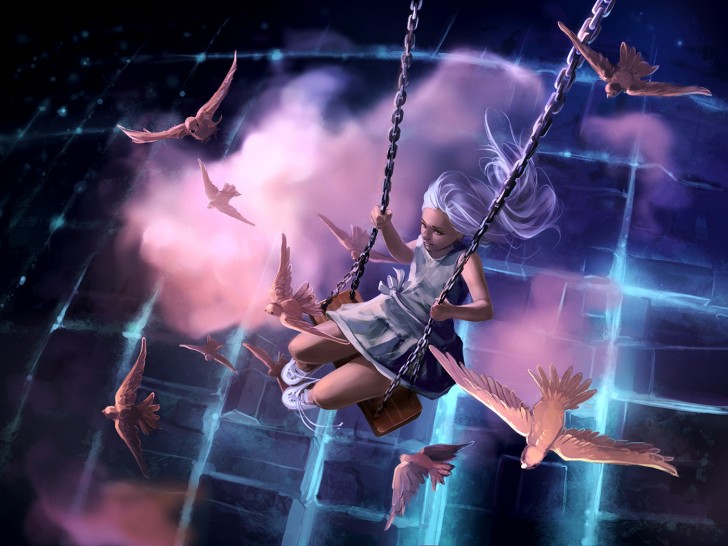 Us - ("Wir")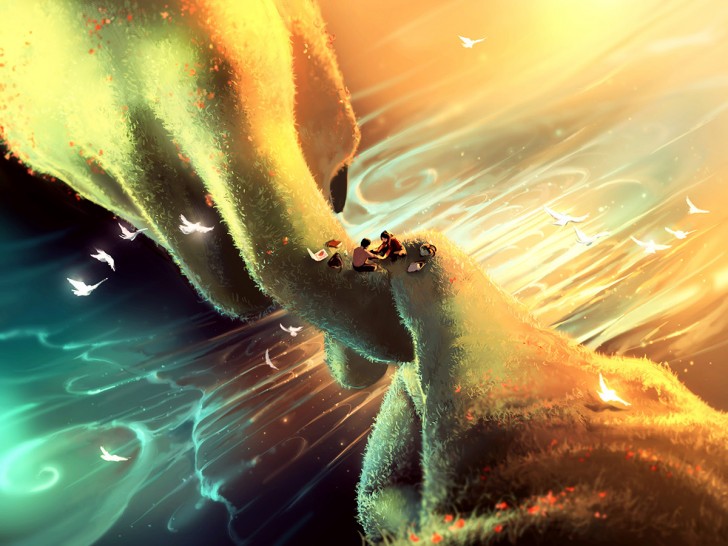 Welche der phantasievollen Illustrationen haben Dir am besten gefallen? Welche davon hat deiner Meinung nach effektiv in deinem Ego, in deiner Erfahrung gegraben?
Advertisement